Subscribe to our newsletter for seasonal promotions, health news and savings
"You won't find better service! Donna and her staff are so friendly and treat you as family. She was a lifesaver today for our son. Thanks so much, Donna!"
Mike V.
"They're some friendly folks there at Camp's Pharmacy. They've taken care of my crew for a while now. Their customer service is second to none. They're always on point, timely, and they do it with a smile."
- Dennis K.
"I have used this pharmacy since my oldest son was a baby he is 15. They are great people and go above and beyond they truly treat people like family"
Opal D.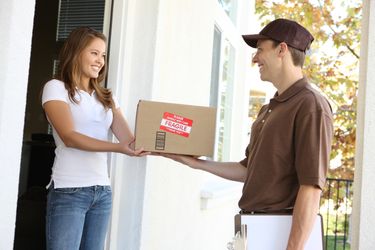 We offer free delivery inside the city limits of Jonesboro and Brookland. Contact us for details or to schedule your free delivery.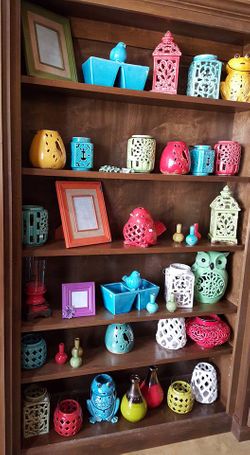 Our wide selection of gifts and home decor have become a neighborhood favorite. We offer items for any occasion.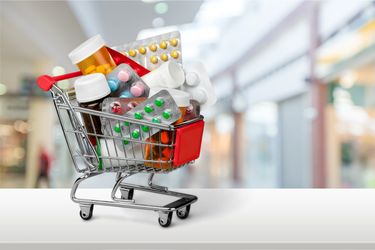 Sync your prescriptions with us and pick up all of your medications on the same day each month.